Change is inevitable
Growth is optional

John Maxwell Kushandwizdom
Mapping Change is an INTEGRATED CONSULTING SERVICE, created to address, in a tailored manner, the growing need for organisations to re-imagine themselves.. 
The current situation is particularly challenging, full of perils but also opportunities, for those who care about the future of our communities and the planet and who place social innovation and impact generated at the core of their strategy, in both the Third Sector and the for-profit sector.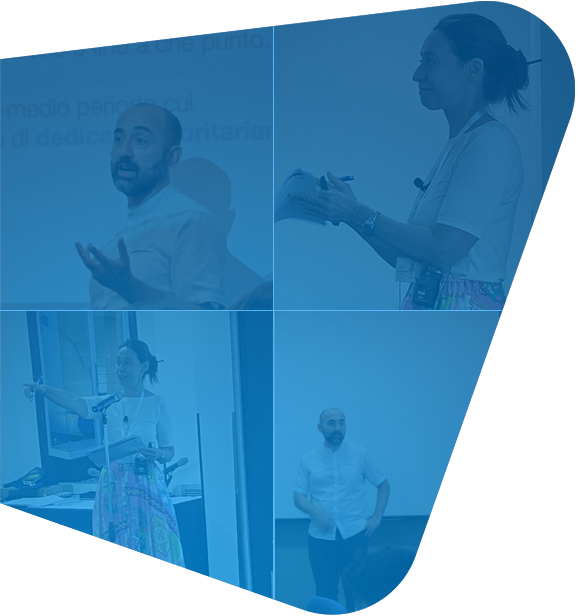 We need to map new pathways of change, to rewrite human geography in a way that places the meaning of our work at the core.
Mapping Change was
established
in 2020,
the brainchild of Christian Elevati,
capitalising on years of collaboration with high-level,
carefully selected
top professionals
.
This has created a team – which is still expanding – that can be mobilised rapidly, is personalised and flexible. The experience we have accumulated in over 26 years of work in the field and the frequent requests we have encountered on our journey have led us to createintegrated services able to best support organisations in responding to this challenge, releasing potential and maximising the social value generated.
Schedule an appointment to discuss your needs in whatever way is most convenient for you (phone, video call, in-person meeting): we will find the best solution together.
WE HAVE WORKED OR ARE WORKING WITH: